Our Services
Portugal business visa – European residence – PT Golden Visa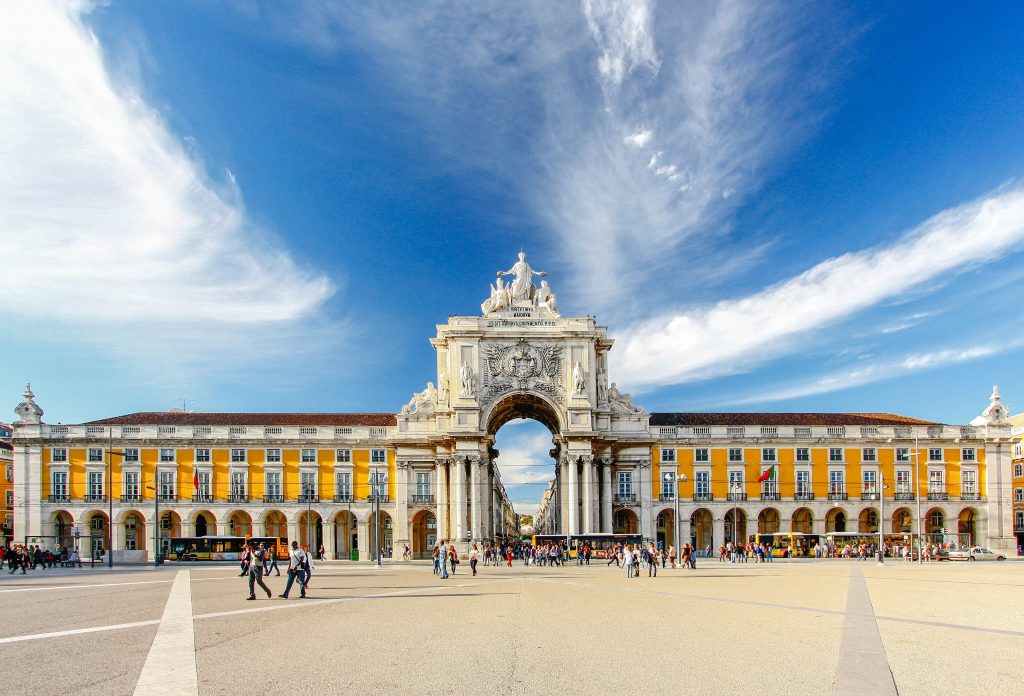 Portugal business visa program allows high profile non European citizens, a chance of european residence by carrying out predeterminated investments  in Portugal. These permits are known as "Golden Visas". PTGOLDENVISA is a full service provider, that assists these investors in all steps of the process.
In that sense PTGOLDENVISA core competence relies on offering a full range of professional services to our clients in order for them to obtain the Portugal Business Visa, a Golden Residence Permit, through Portuguese Authorities.
We are honored to have been recognized by The European as 2017 "Best Golden Visa Service Provider", an award that humbles and pushes us even more on providing the best assistance to our clients.
Contact us and let us help you get your european residence.
Our services include:
The submission and renewal of the Portugal Business Visa, the "Golden Resident Permit"
Real Estate Advisory and Management
Advisory Services (Concerning all aspects of the personal and/or corporate presence in Portugal)
Banking Services (Liaising with banks regarding all aspects required by the client)
Consulting (Liaising with the Portuguese Authorities on the submission and renewal of the Portugal Business Visa "Golden Resident Permit")
Accounting Services (corporate and individual taxes in Portugal)
Banking Services (Opening accounts)
Company Formation & Domiciliation Services
Company Management, Secretarial and Compliance
Commercial Services
Virtual Office Services
Yacht and Aircraft Management Services
Others requested by clients
Head Office: Avenida Engenheiro Duarte Pacheco, Edf. Amoreiras Shopping Torre 2, Piso 9, Sala 10 – 1070-103 Lisboa
Dubai Office: Level 14, Boulevard Plaza, Tower One, Sheikh Mohammed Bin Rashid Boulevard, Downtown Dubai, United Arab Emirates, PO BOX 5000075
UAE
Tel. +351962284098 / +351213880267
Whatsapp / Viber: +351962284098
Skype: ptgoldenvisa
info@ptgoldenvisa.com