Download the Weekly Deals
Qualify for the Portugal Golden Visa with our 350K real estate
opportunity of the week: Bordeaux Apartment, located in Lisbon.
INVESTMENT IN THE CATEGORY OF 350K
RENTAL OPPORTUNITY
Good property for long and short term rentals.
ANNUAL INCOME
Estimated annual rental income of 5%.
MOVE-IN READY
Completely refurbished and equipped apartment.
ATTRACTIVE LOCATION
Good access and great location in Lisbon.
GOLDEN VISA
Suitable for investment for the Golden Visa.
More Investment Opportunities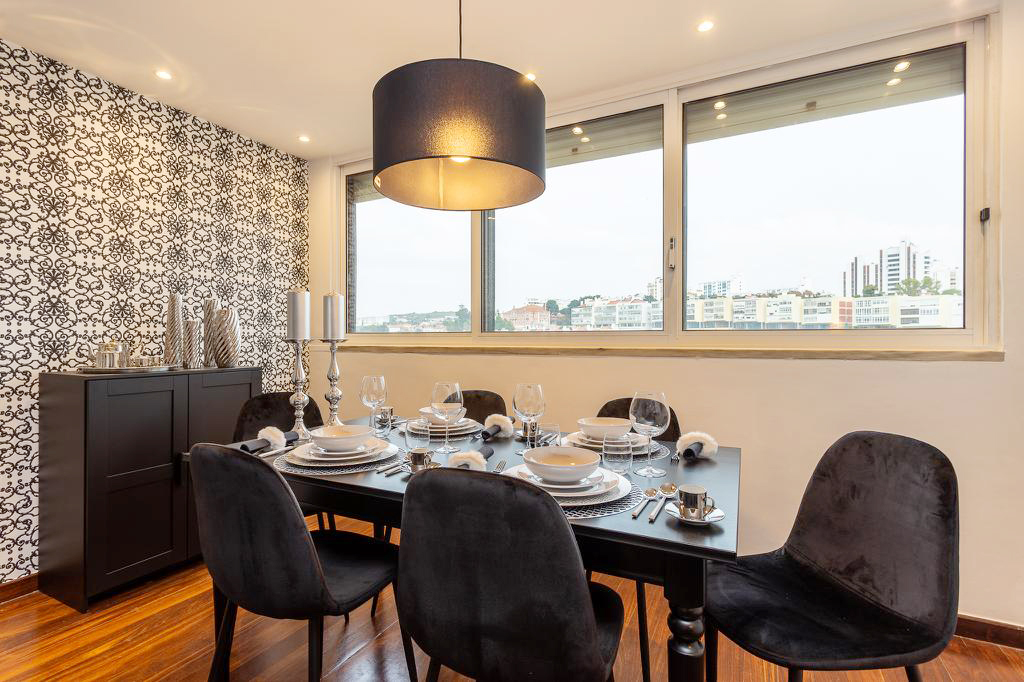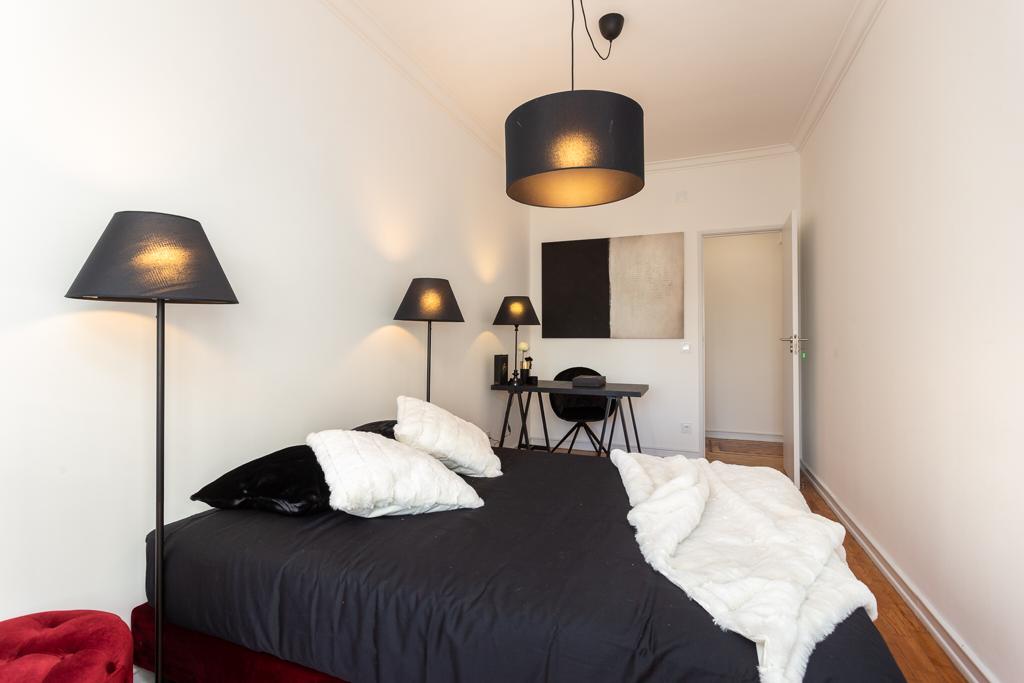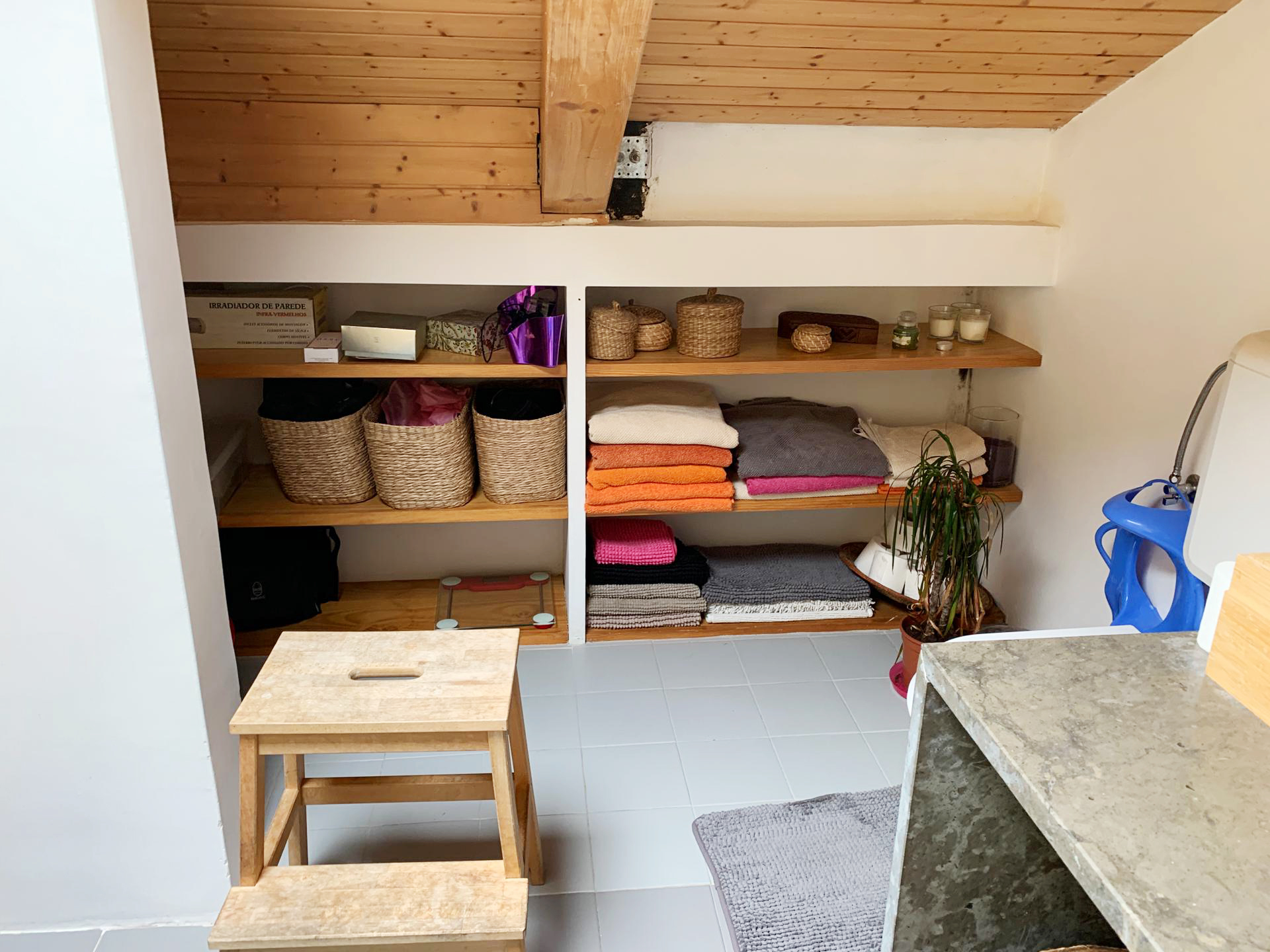 QUALIFY FOR A GOLDEN VISA WITH OUR
Contact us to discover exclusive weekly deals in the
category of 350K to qualify for a Golden Visa.
CONTACT US
Avenida Engenheiro Duarte Pacheco
Edifício Amoreiras Shopping
Torre 2, Piso 9, Sala 10
1070-103 Lisboa
contact@ptgoldenvisa.com
+351 962284098